Introducing

Your Drive.
Connected.
4K Resolution
Remote Streaming
Emergency Alerts
Parking Mode
New Year's Deal
For a limited time
$199.95
$299.95
New Year's Special Deal
Get our best-seller Nexar Beam free with your purchase
Our most powerful dash cam
Day or Night
4K Video
Powered by             
Outside, Inside,
and in the back

Recording inside your car requires the Interior Camera add-on.
Rear-view is powered by the Beam/Pro dash cams. Coming soon.
Read full spec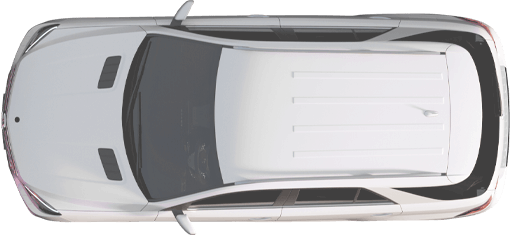 140°
160°
135°
Connect to your car
Anywhere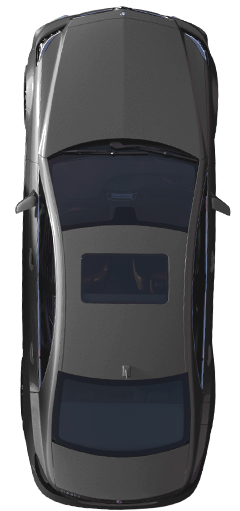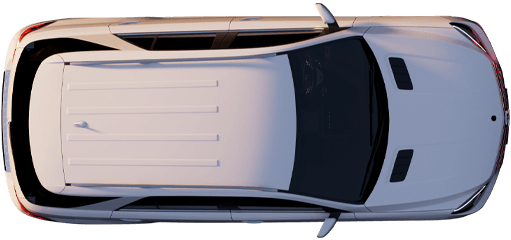 Nexar One detects collisions

Notifies your loved ones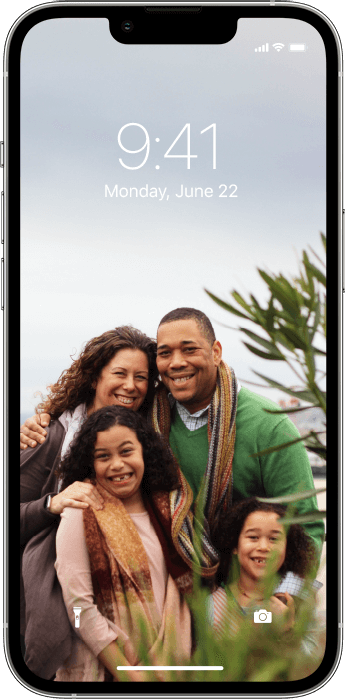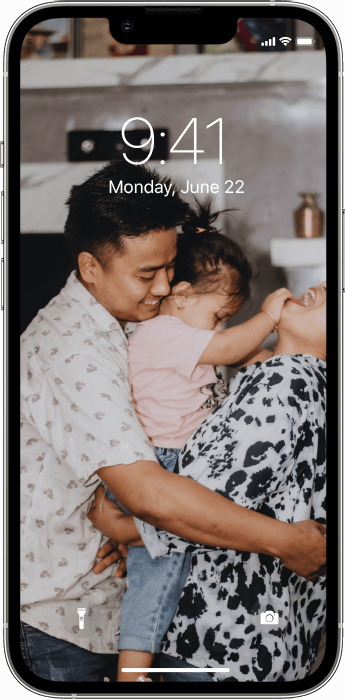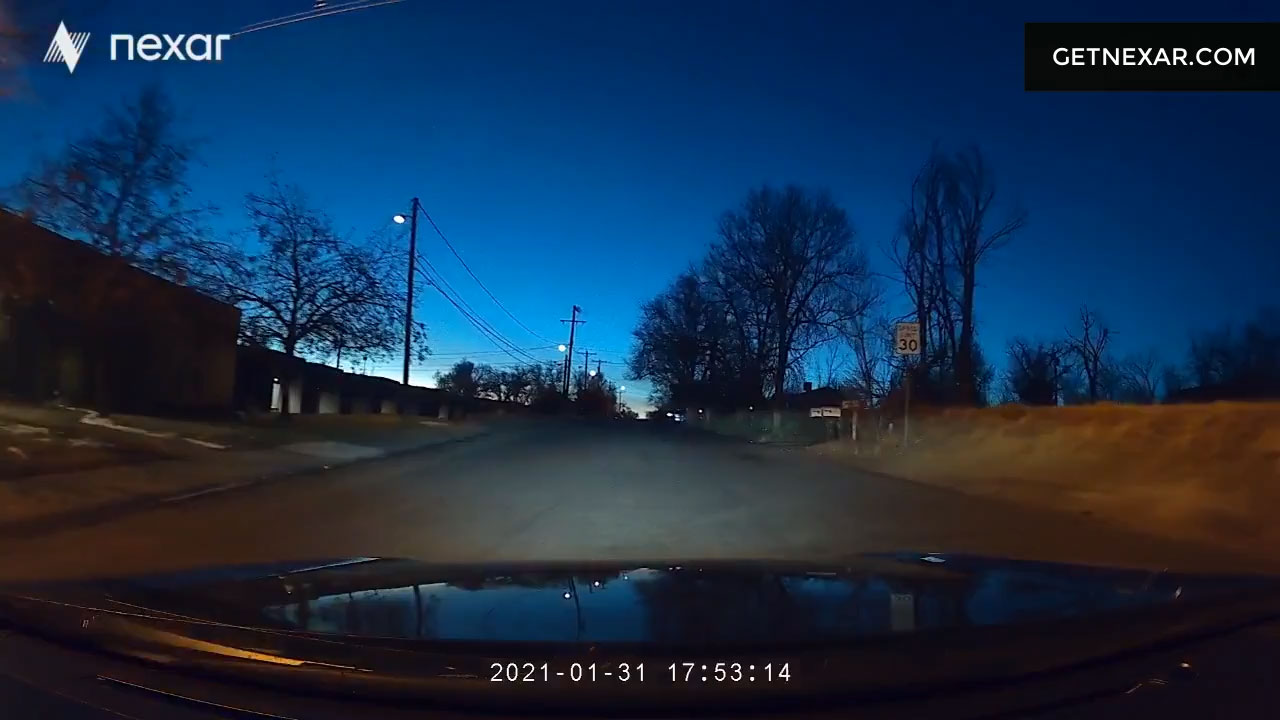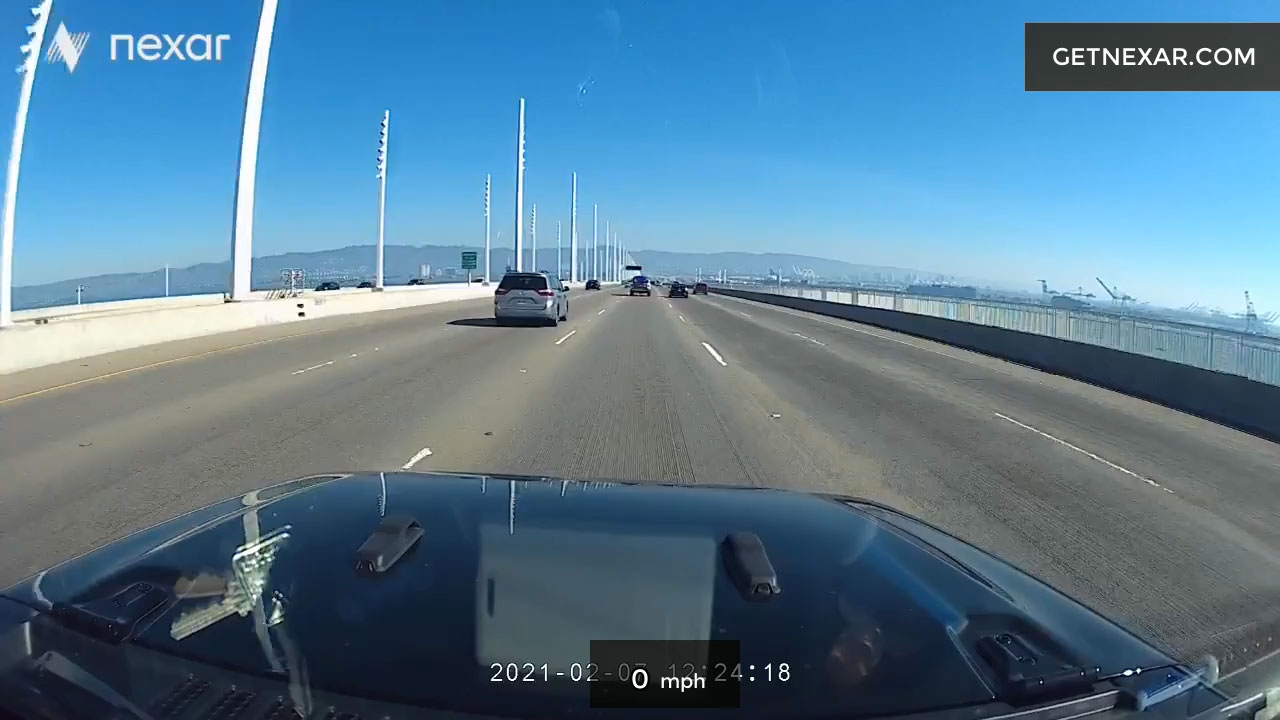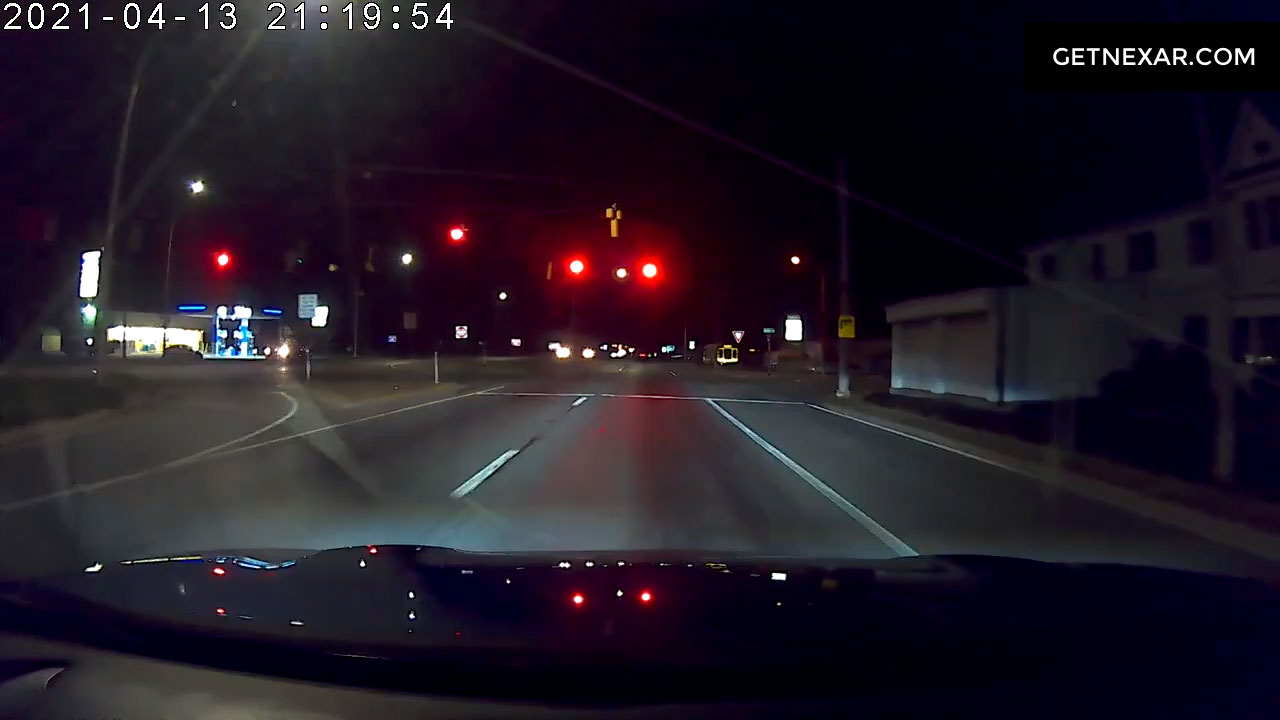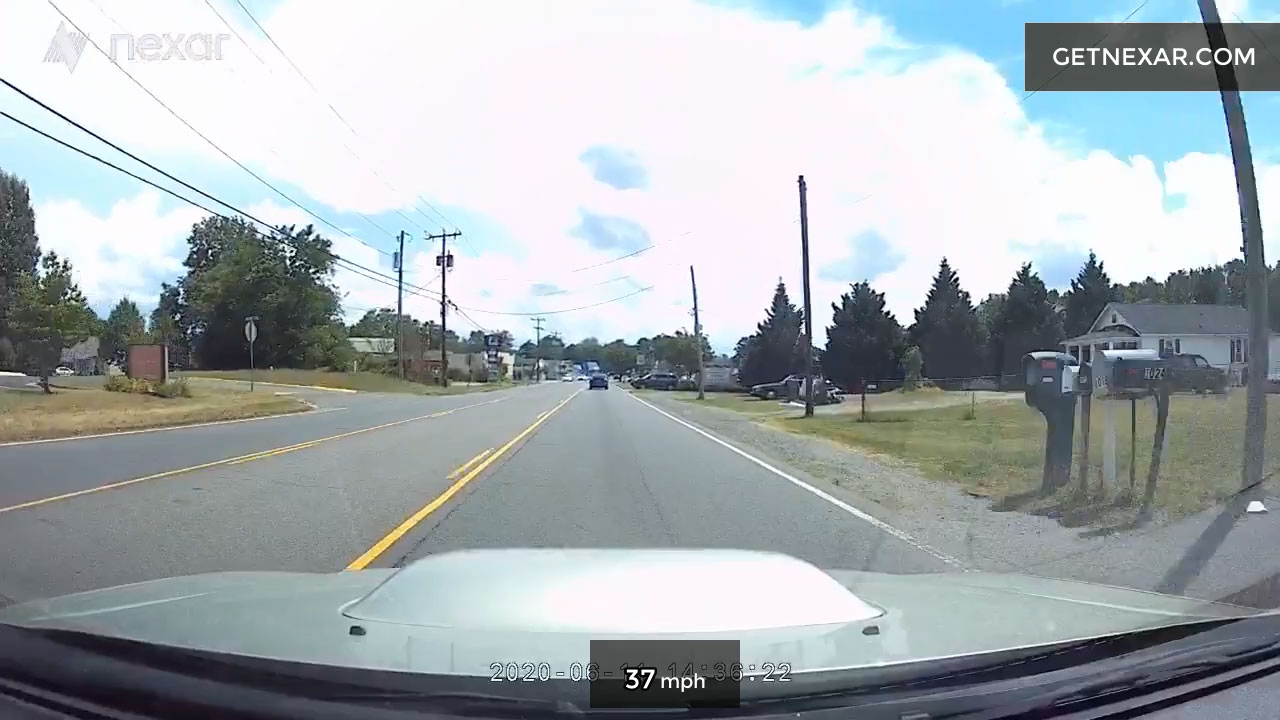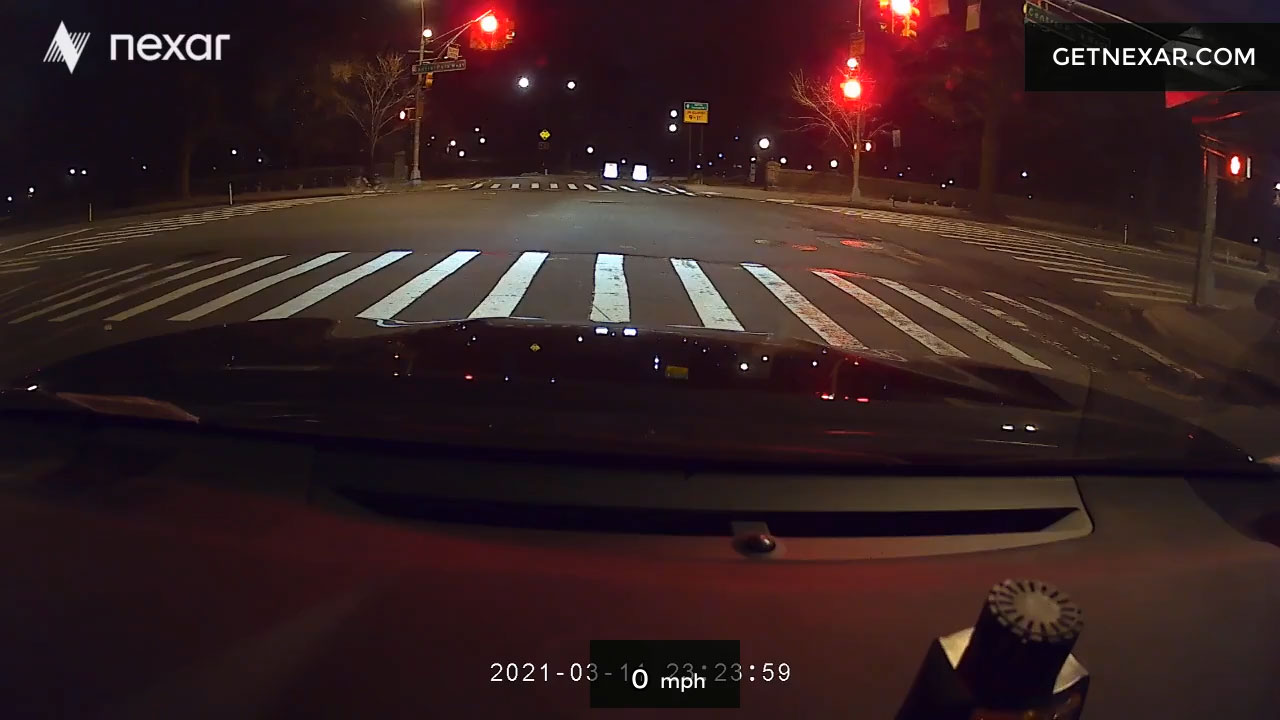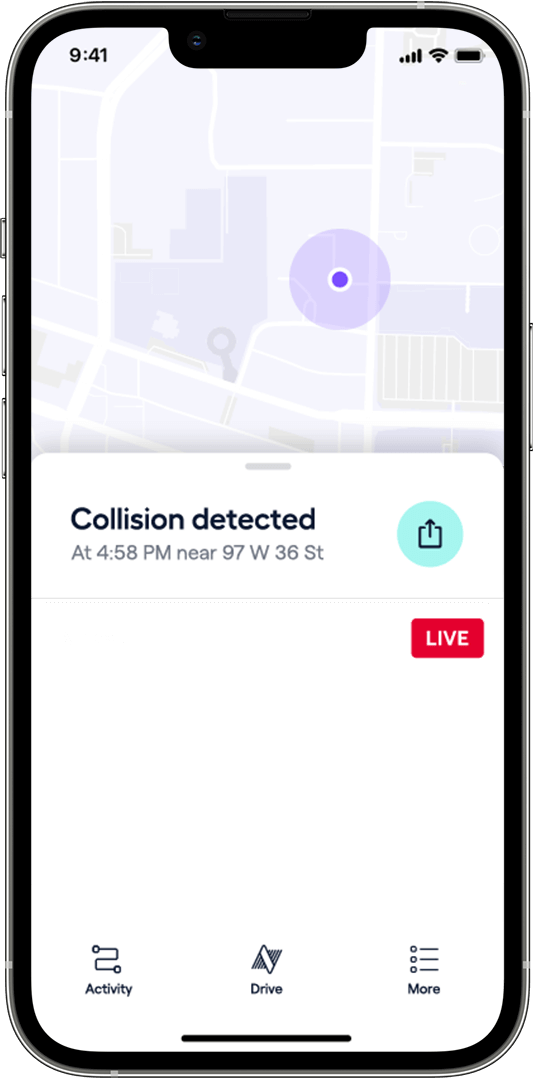 and streams video to your phone
to the cloud
and to your insurance

with one tap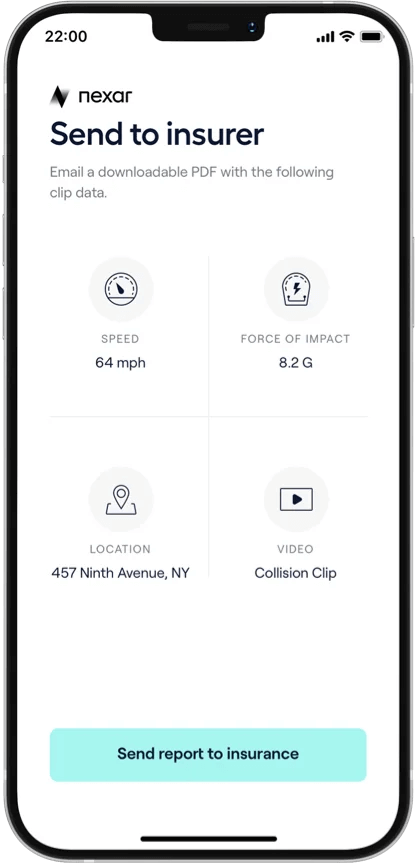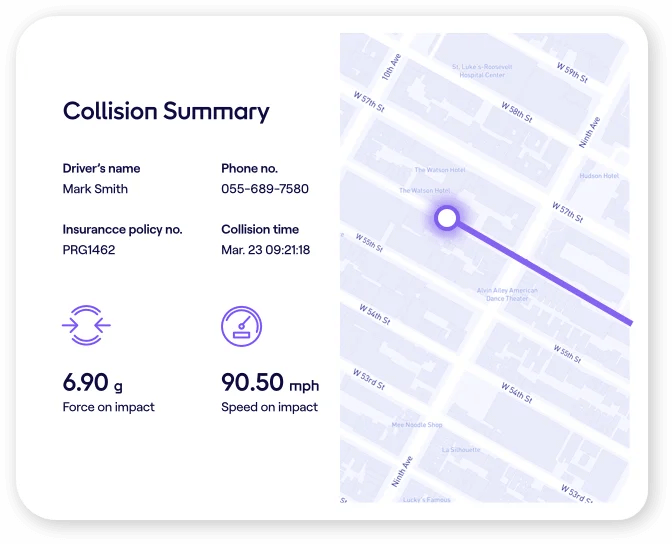 Just say the word

New Year's Sale

Starting at
$199.95
$299.95
+ 1 free month of Live streaming & alerts included
Starting at
$299.95
+ 1 free month of Live streaming & alerts included